Age plays a significant role in the total time and investment required for the completion of the orthodontic treatment.
When is the right age for my child's first orthodontic visit?
Early intervention can make a dramatic impact on establishing the proper bite. The American Association of Orthodontists (AAO) recommends that all children have a check-up with an orthodontist by the time they reach age 7, for early detection of any potential problems. At this stage of mixed dentition, we can spot potential orthodontic problems related to jaw growth and eruption of adult teeth. Many growth-related orthodontic problems are easier to correct when they are identified early. After evaluating your child, we may simply want to monitor your child periodically while the permanent teeth erupt and the jaws and face continue to develop.
Adolescent Treatment
Adolescence is a great time to correct most orthodontic problems, as the jaws are actively growing and their growth can be most easily modified during this time.
Am I too old for orthodontic treatment?
Healthy teeth can be moved at any age, and it is never too late to improve your smile. Ask us about what options are available for adult care, and be sure to visit our adult treatment page.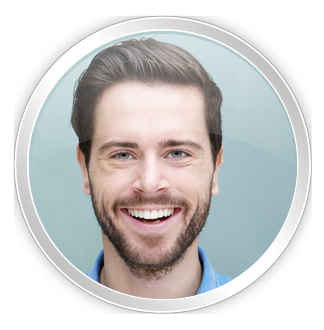 For your FREE consult call 914-245-6506
The Tooth Mover • Adult & Child Orthodontics