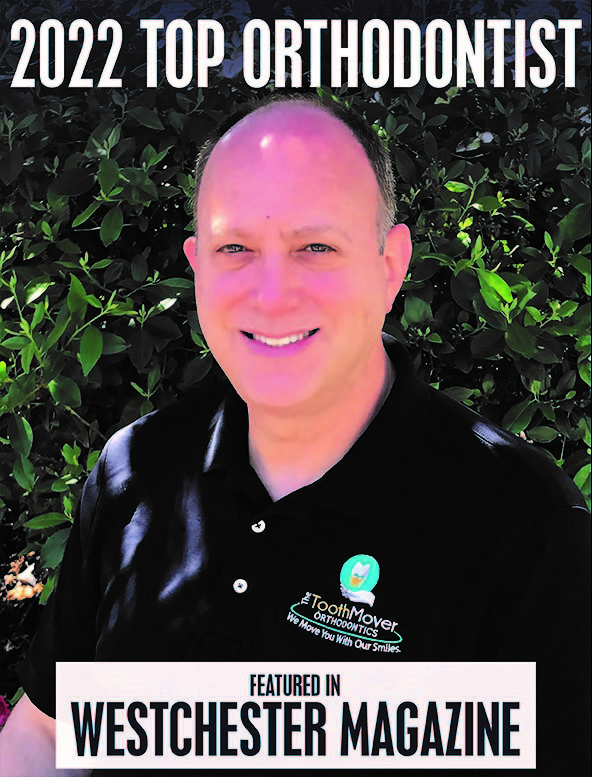 Dr. Allen Zuch loves creating beautiful healthy smiles! Upon graduating from Adelphi University, Dr. Zuch continued his education at the Fairleigh Dickinson University College of Dental Medicine where he earned his Doctorate of Dental Medicine. He went on to attend the University of Buffalo where he earned a Masters of Science in Oral Biology and Orthodontics. We are proud to announce that Dr. Zuch has been awarded Westchester Top Dentist annually since 2014 by Top Dentist Westchester Magazine.
Dr. Zuch has successfully completed the written examination for the American Board of Orthodontics. Dr. Zuch is also a member in good standing of the American Association of Orthodontists, Northeastern Society of Orthodontists, Northern Westchester Dental Study Group and the Yorktown Chamber of Commerce.
As a practicing Yorktown Orthodontist, Dr. Zuch is an active member of his community and is affiliated with the Alliance for Safe Kids, Make A Wish Foundation, Yorktown Stage, and the Boy Scouts of America Local Troops. In his spare time, Dr. Zuch enjoys biking, music, reading, Aerobie Frisbee disc games and fun with his family and 2 Tonkinese cats, Toby and Ozzy.
For your FREE consult call 914-245-6506
The Tooth Mover • Adult & Child Orthodontics